I'm the kind of person who doesn't like to stay at home for their birthday. I have a serious travel bug and I'm happy about every excuse for a vacation – even better when I have the excuse to do something extraordinary and spoil myself a little bit. For my upcoming birthday, I felt like reminiscing about all the amazing birthdays I had in the past – and celebrating myself a bit. Here's an overview over our last 6 years of birthday travels with some serious inspiration for your upcoming celebrations as well.
Rome – How it all started (2015)
This trip really prompted my love for traveling on birthdays. It was my best friend's idea to just run away for the birthday weekend and it was amazing. I ticked the Colosseum – my first wonder of the world – off my bucketlist and I seriously splurged on food. Almost every evening, we had a four-course meal with specialties like Supplì as a starter, a pasta dish, Saltimbocca as a main and don't forget the deserts like Tiramisu – everything accompanied by delicious red wine. During the day, I ate my bodyweight in pizza and gelato.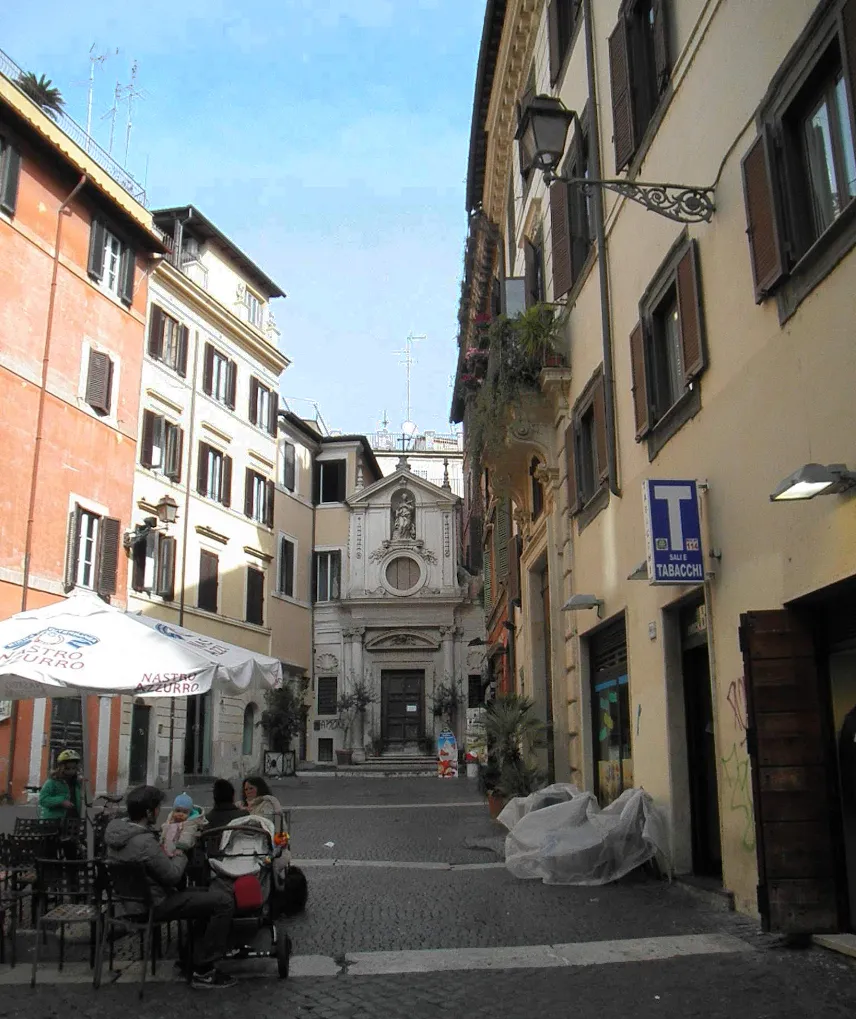 Paris – The romantic one (2016)
Needless to say that I wanted more after the amazing Rome experience. The next year it had to be Paris, the city of love. And let me say it was amazing. Because it was my birthday, I was able to drag Philipp into more than 10 museums and we even visited Versailles. On the day of my birthday, we climbed the Eiffel Tower for some amazing romantic views. It was perfect. Believe it or not, my highlight was visiting the towers of Notre Dame. I'm a huge fan of the Disney movie The Hunchback of Notre Dame and it was amazing to see the world from Quasimodo's perspective.
Every evening we would dine in amazing romantic restaurants in Montmartre, the Quartier Latin, or Saint-Germain-des-Prés. We would have eclairs, macarons, cheese, oysters, crepes, red wine, and cognac.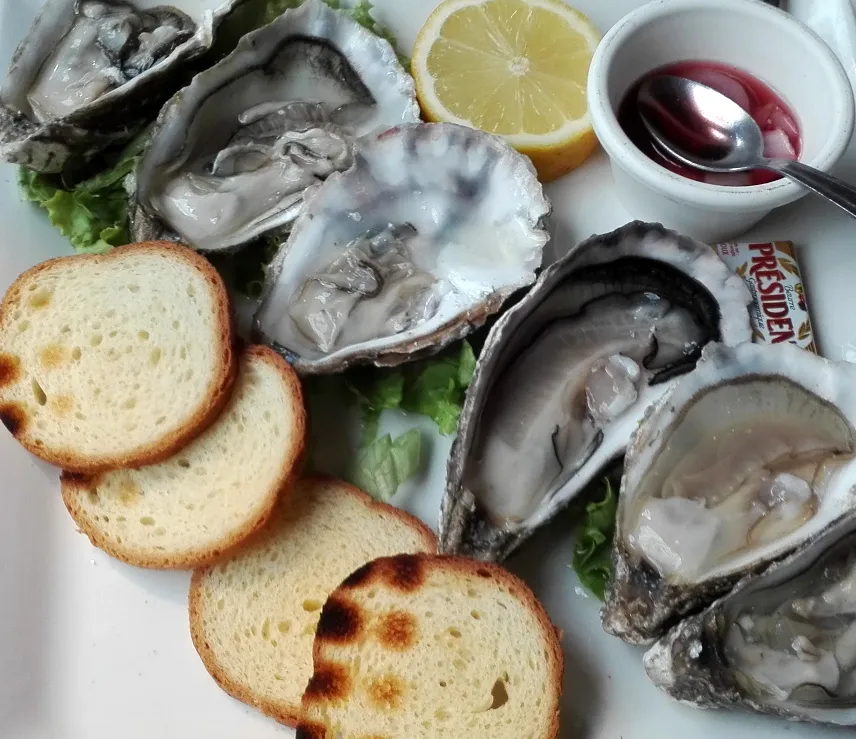 Prague – All the beer please (2017)
In 2017, it was finally Philipp's turn to choose the destination. He chose Prague and wisely so. You have read plenty about the beer spa in Prague in our posts about bucketlist experiences and romantic experiences. What you haven't heard yet is about the bar, where you can draft your own beer. It's such a fun experience even when you go as a couple – I imagine it might be even better with a larger group, although possibly even more dangerous. Additionally, we had beers with a view, beers in cute little hipster bars, beers with traditional Czech food – in short, all the beers. This is what a perfect birthday for Philipp looks like!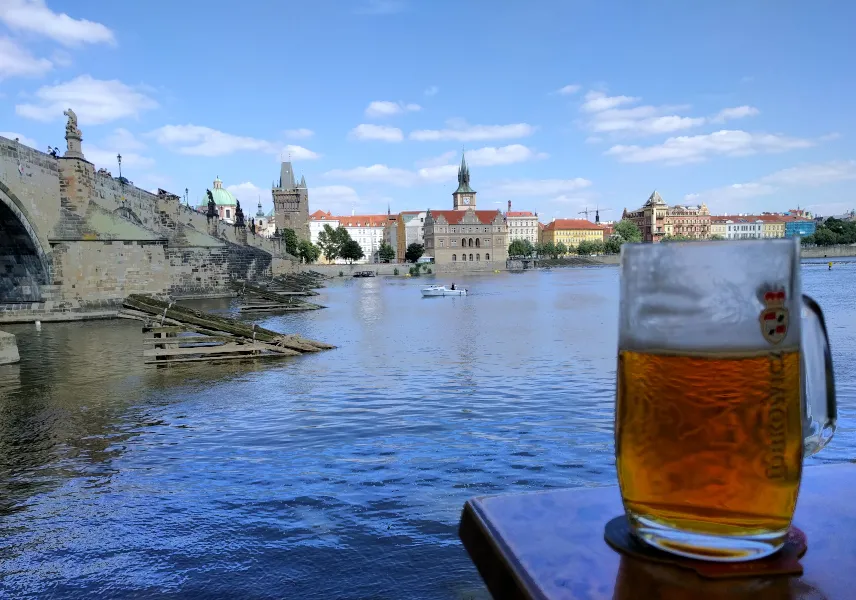 Egypt – The bucketlist destination (2018)
I had been to Egypt a couple of times before but never managed to see the pyramids. This was supposed to change for my birthday in 2018. We booked ourselves on a Nile cruise with a subsequent all-inclusive beach holiday and it was amazing. We spent a week cruising the Nile and seeing all the sights like Karnak, the Valley of the Kings, and Abu Simbel. Of course, visiting the pyramids was the real highlight of the trip. It was amazing to see them in person and even explore their insides – I felt like a real egyptologist. Even better when you can go back to your all-inclusive paradise after a hard day of exploring and enjoy great food and a cocktail on the beach.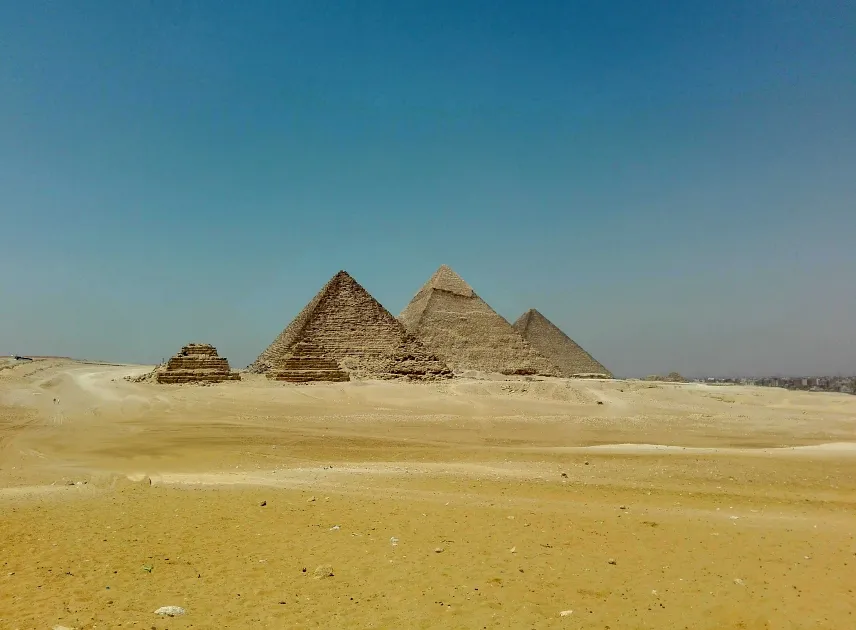 Amsterdam – Underground concerts and rooftop cocktails (2019)
My birthday in Amsterdam was my favorite so far. I checked the internet for events on that day and found an underground concert in an old bunker. I'm a huge sucker for ska music and the band Goeiemiddag was just amazing although I did not understand one word except for the song Mutti Ich Habe Durchfall (I'm not gonna give the translation). Even better: the concert was paired with a craft beer tasting event.
Afterwards, we went to the A'DAM Tower to enjoy cocktails with a view – a perfect end to a perfect day.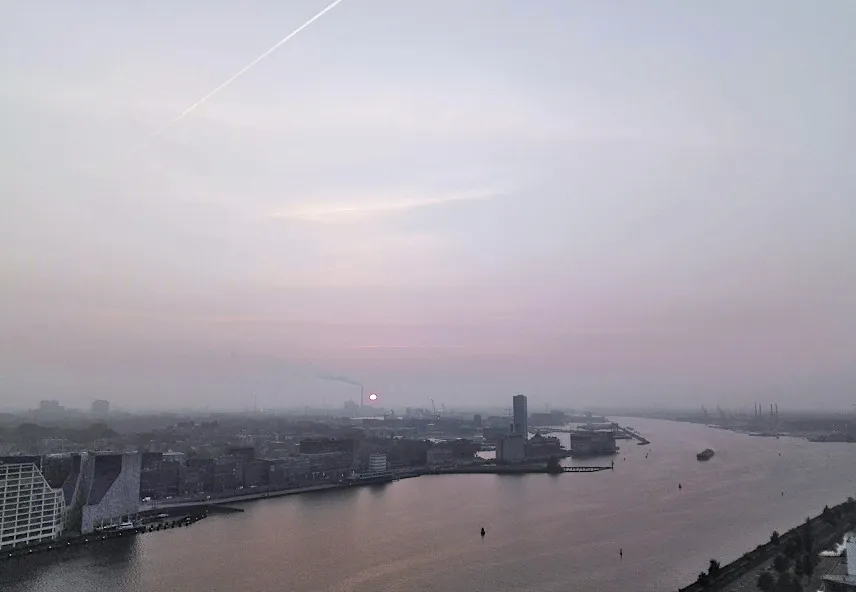 Berlin – The beginning of the microadventures (2020)
Originally, we had a trip to Ukraine planned and we'll catch up on it in the future and it's gonna be amazing. For my birthday in 2020, we had to make do with the current situation though. I always planned to hike our nearest canal, the Teltow Canal, all the way to its end. So on my birthday, we walked along the canal for 25 kilometers (15 miles) and explored the lush greenery, the lakes, a floodgate, and the history along the former Berlin Wall, which ran parallel to the Teltow Canal for a bit. Because restaurants were still closed, we brought a picnic with some bread and cheese, and some beer and wine – all in all it was the perfect birthday considering the circumstances.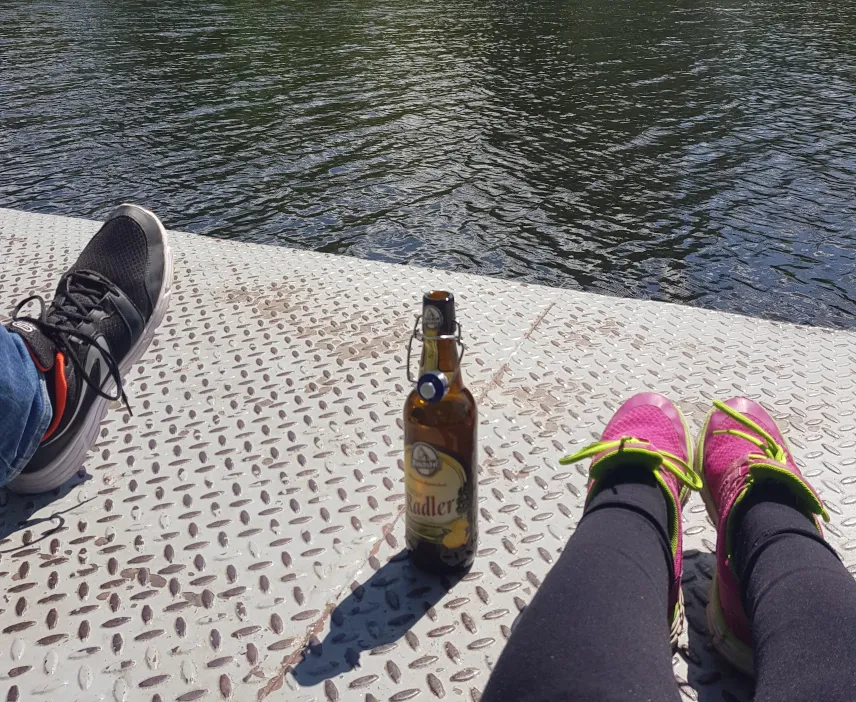 This post contains affiliate links. If you use these links to buy something we may earn a commission. You would help us a lot if you do so. Thanks.