In 2023, we went on the North Montenegro Tour by 360Monte. The three highlights of this tour are:
Tara Bridge
Black Lake
Ostrog Monastery
The day trip starts in Kotor but you can also join from Budva and Tivat.
North Montenegro Tour – Our Personal Review
The stops of this trip, especially the Black Lake, are absolutely worth a visit! Our Montenegro experience would not have been complete only seeing the beach resorts and not the stunning mountains.
The guide and driver were both very professional. The car was comfortable. The food stops were delicious (make sure to bring some extra cash, it's worth it).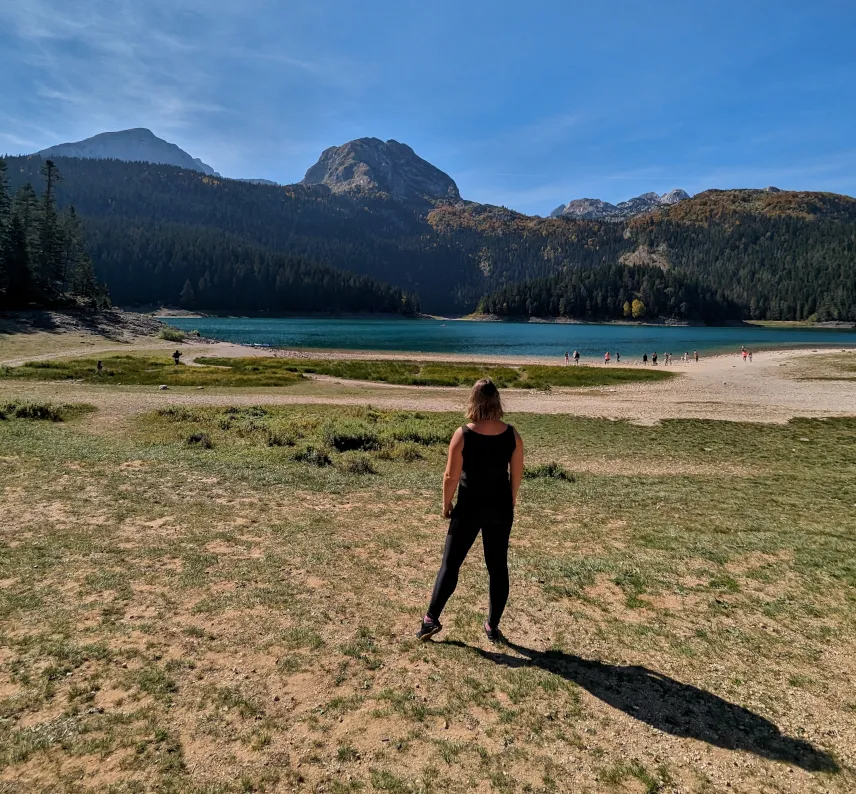 Is the North Montenegro Tour Worth it?
The honest answer is: It depends. For sure, it is the easiest and most convenient way to visit the highlights of North Montenegro without a car. After being on these roads, we would not be brave enough to drive ourselves.
By no means it is the most in-depth way to see all these places. You are in the minibus a lot (which is comfortable and spacious). Most of the stops are short photo stops. At Black Lake, we had enough time to embark on a proper hike.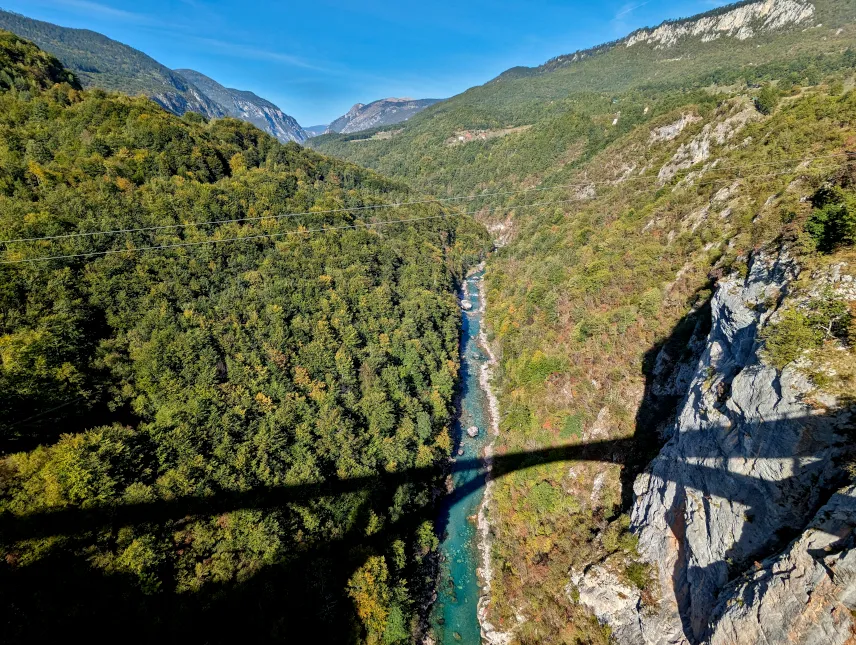 North Montenegro by Public Transport
If you want more time at each stop, you can visit these places by public transport, but it's hard to do – especially if you have a tight schedule.
Podgorica is the best base if you want to use public transport.
Buses run from Podgorica to Zabljak from where you can hike the Black Lake.
Buses from Zabljak to Pljevlja stop at Tara Bridge. Currently, there are 6 buses per day so it will most likely take you the better part of a day to visit.
You can take the train from Podgorica to Ostrog. From there it's a three-hour return hike.
As you can see, the three main stops of this day trip will take you at least three full days if you want to visit them by public transport.
Who Should Book the North Montenegro Tour?
This Montenegro tour is great for
Hiking and nature lovers.
Travellers who don't want to rent a car and drive themselves.
Travellers who don't have the time or patience to visit North Montenegro with public transport.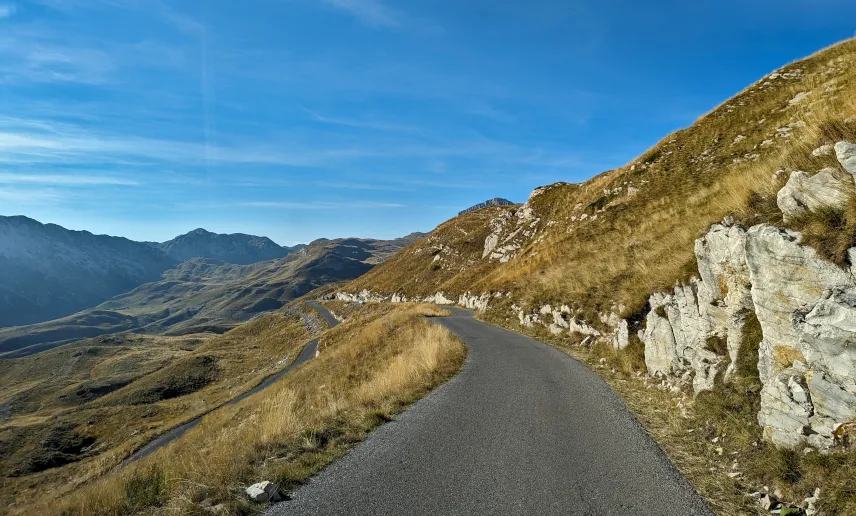 What Other Travellers Say About the 360Monte North Montenegro Tour
⭐ Rating: 5.0 / 5 (296 reviews)
The tour was amazing. Exceptional views on the way, nice food and such a beautiful landscape. Our guide Milo was great! He did his best to make anybody feel comfortable and gave us a lot of interesting background knowledge. Couldn't imagine a better trip with a better guide! Absolutely worth it!
What to Expect on the North Montenegro Tour?
Short picture stop at Our Lady of the Rocks.

Short picture stop at Boka Bay lookout point.

Traditional breakfast (optional but absolutely worth it).

Long picture stop at Tara Bridge (optional zip lining).

Black Lake in Durmitor National Park.

This was the only long stop on our tour with more than an hour time to hike around the lake and relax a bit.

Traditional lunch (optional, if you're on a tight budget, there was a supermarket opposite the restaurant where we had lunch).

Ostrog Monastery.
💡
On our tour, we did not go to Ostrog Monastery because the road was blocked. Instead, we drove some crazy beautiful mountain roads.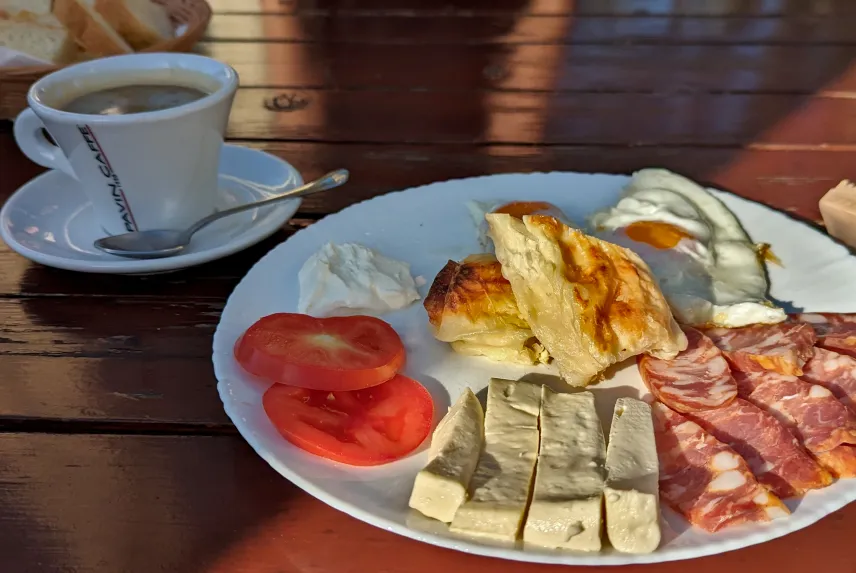 What Does the 360Monte North Montenegro Include?
Full-day transport by minibus.
Professional tour guide in English.
Fuel surcharge.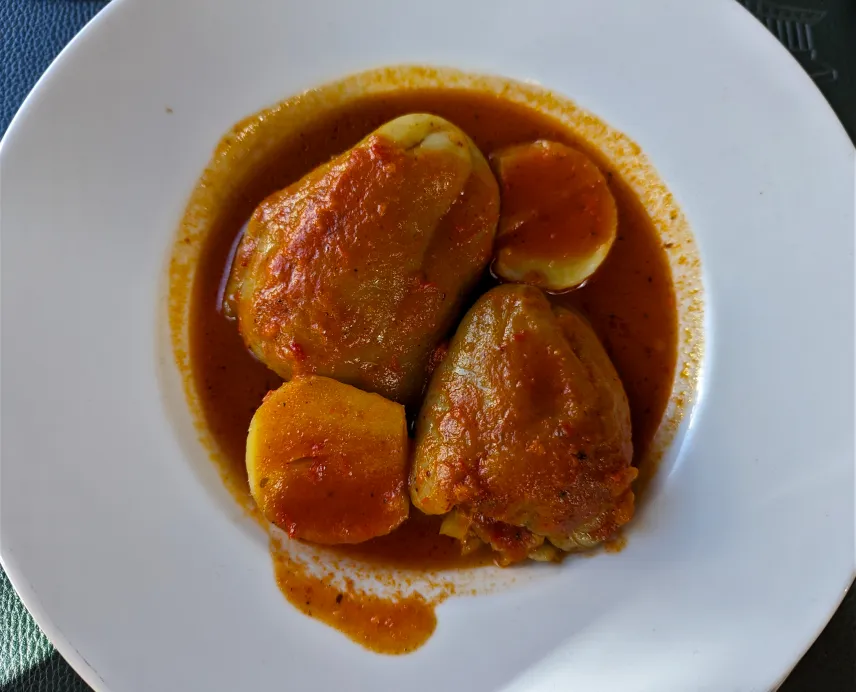 Conclusion: Should You Book the North Montenegro Day Trip?
Would we do it again? Yes. We wouldn't want to miss out on the beauty of North Montenegro but we would never dare to drive ourselves and frankly be much too lazy to organise everything with public transport. The 360Monte North Montenegro Tour is just too convenient.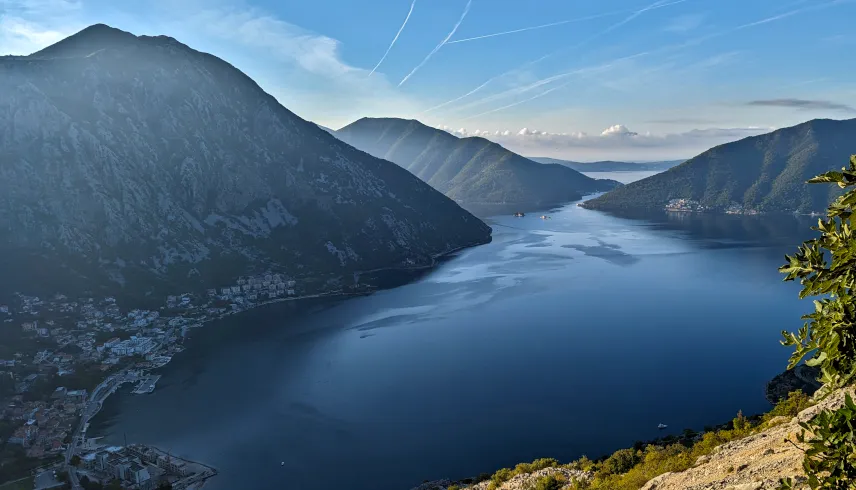 This post contains affiliate links. If you use these links to buy something we may earn a commission. You would help us a lot if you do so. Thanks.