You want to gift your travel friend a meaningful present but you know that bag space is limited? Don't worry, our list of 10 digital travel gifts that weigh nothing and don't take up any space has got you covered!
10 Immaterial Travel Gifts for Friends Travelling Abroad
1. Create a Playlist With Your Favourite Songs
Music is a great way to connect! So how about a playlist full of the favourite songs of the two of you? On platforms like Spotify, you can easily create and share playlists with your friend.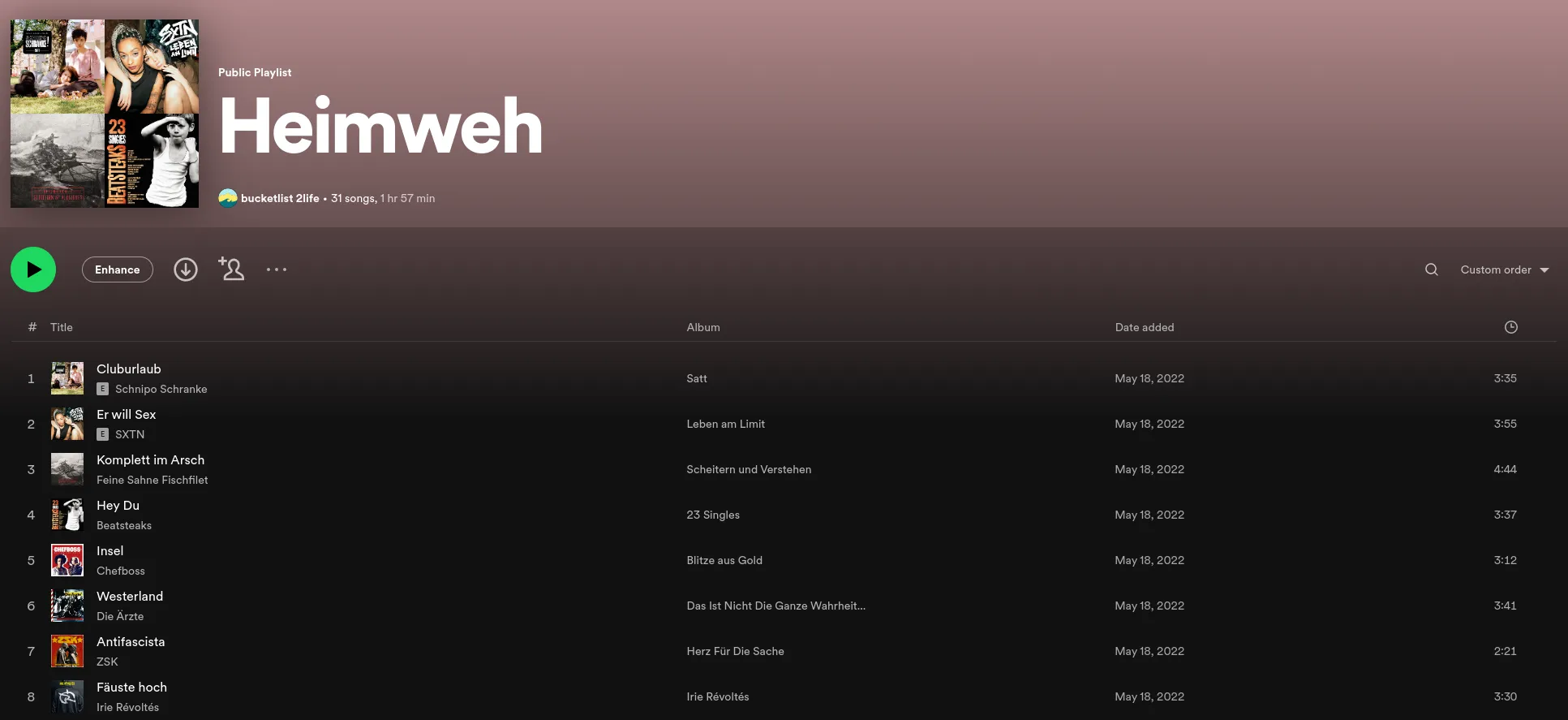 2. Share Digital Journal Prompts
We love journaling and we love to use prompts for it. Personally, we use Notion with our own prompts like:
Morning journaling prompts:
I am grateful for...
What will I do to make today great?
Evening journaling prompts:
3 amazing things that happened today
How could I have made today even better?
Of course, there are also plenty of journaling apps you could choose from.
3. Goals – Our Digital Bucketlist for Travellers
Goals is the perfect gift for your travel friend.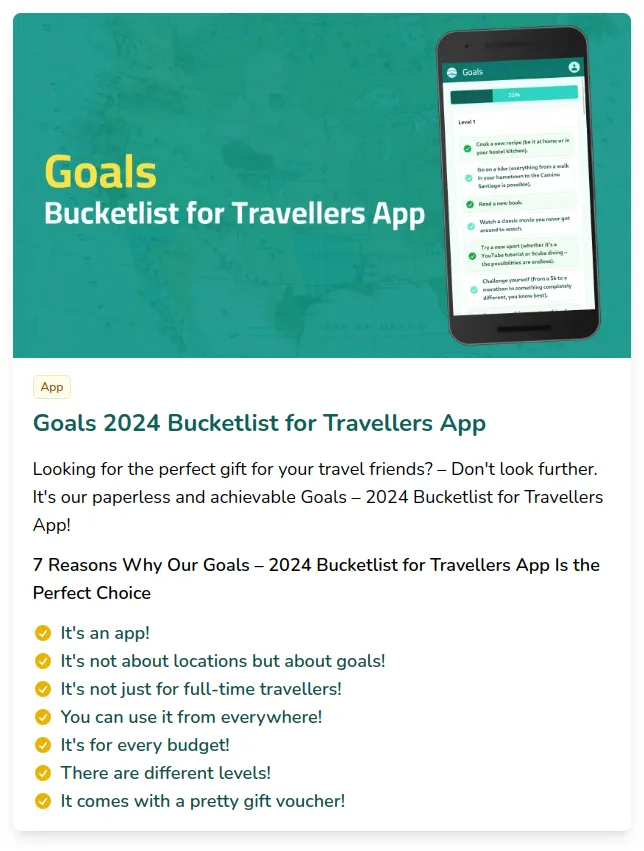 4. Priority Pass
Priority Pass is great if you want to treat your frequent traveller friend as it grants access to over 1400 airport lounges worldwide.
5. City Tour
If you ask us, a city tour is the best way to get to know a new city. It is an excellent gift for your friend whether they are travelling or moving abroad! You can find great offers on platforms like Viator.
6. Tickets for a Museum or a Show
Treating your friend to an experience they wouldn't have booked themselves like a museum or a show is another great option. Again, you can find tickets on platforms like Viator.
7. Email to Future Friend
This is something I like to do for myself: Write an email to my future self with thoughts and wishes and send it to me in the future. Why not do the same for a friend? Write an email before they leave and date it a month after they leave. I can guarantee you that it will be a thoughtful surprise.
8. Create a Slideshow With Pictures of You
Of course, visuals are a great way to share memories. On platforms like Google Photos, it's easy to share photos and videos – and even update them frequently.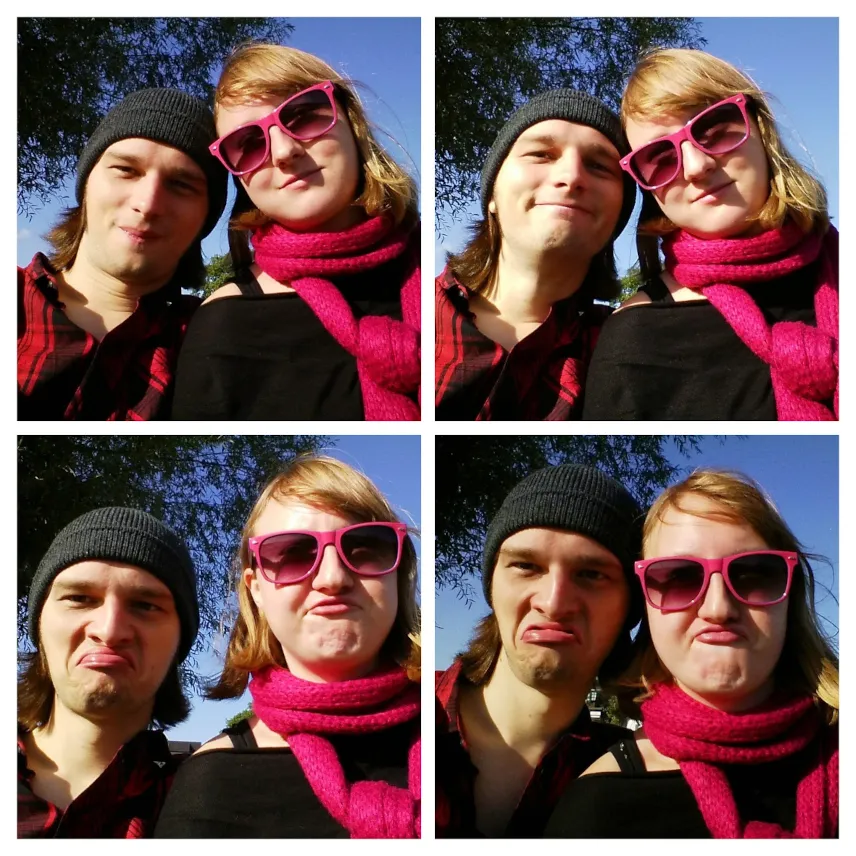 9. Share Your Favourite E-Book
Sharing e-books is a great way to stay connected if your friend has an e-reader. As a bonus, you can talk about your lecture like on a miniature digital book club.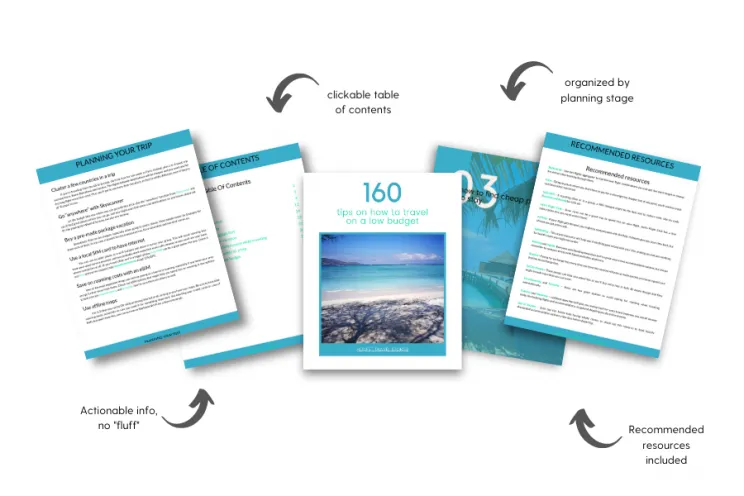 10. Dinner at a Nice Restaurant in Their Destination
If your friend is a foodie, it could be great to invite your friend to a nice dinner. Maybe the restaurant even sells gift vouchers on its homepage?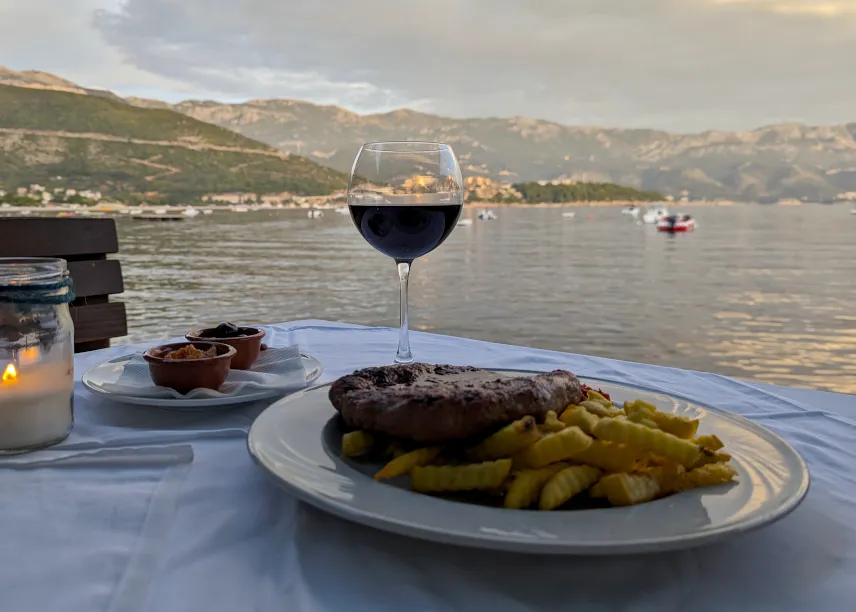 This post contains affiliate links. If you use these links to buy something we may earn a commission. You would help us a lot if you do so. Thanks.