Travel
Where We've Been
We've been to 4 continents and 57 countries and counting
Our Travel Style
We mostly travel
We spend more money on experiences than on luxury (although we don't mind a little luxury now and then…).
We also love to eat so we are always on the hunt for tasty restaurants as well as street food.
What We Like
We love all the beaches in the world so that's where you'll often find us.
We also love cities because we like going to concerts (from the opera to punk rock), good food, as well as museums.
Sometimes you'll find us in the jungles, the mountains, or the deserts of this world because we want to see it all.
We prefer warm countries so expect to see us in Central America, South East Asia, or southern Europe.
💡
Fun fact: If there's a viewpoint, we'll be there!
Favourite Country
Mexico: Mexico has the weather, the food, the hotels and the friendly locals.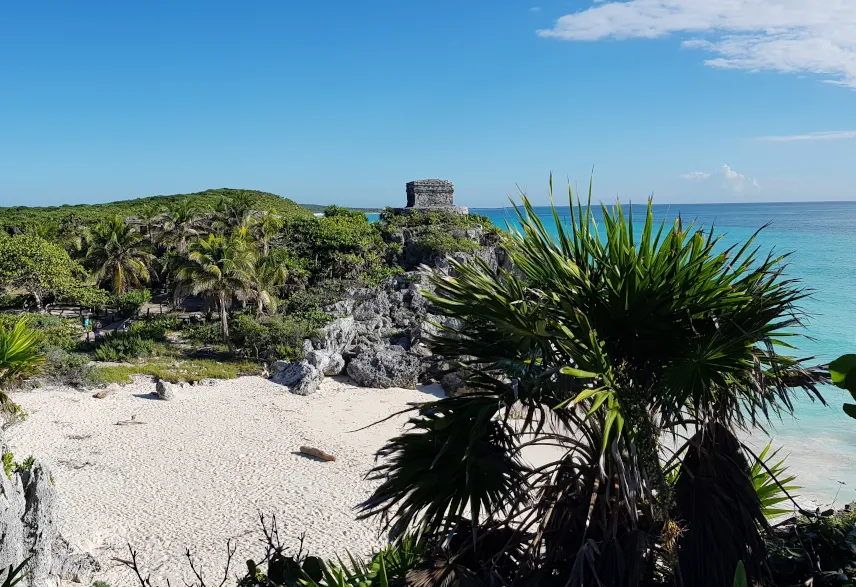 Favorite city
New York City: There are just too many possibilities! You can experience the crowded Manhattan or the lovely beaches, street food or Michelin star cuisine. You can go to museums, concerts, theaters. NYC has it all!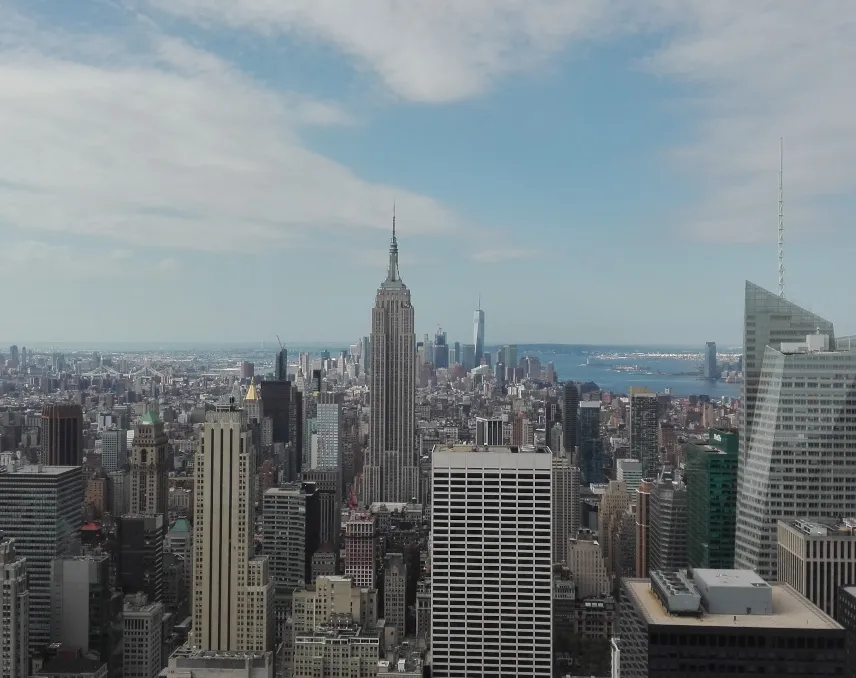 Film, music, and books
Favorite TV show
Star Trek: We've seen ALL of Star Trek - TOS, TNG, DS9, Voyager, Enterprise, Discovery, Picard, The Lower Decks and all movies. Yes, we know the amount of time it took to consume it all.
Favorite band
Zebrahead: We've seen them live more than ten times!
Favorite books
Douglas Adams is our favorite author. The Hitchhiker's Guide to the Galaxy is just a classic! But Last Chance to See is the book, which inspired us to go out and see the Komodo Dragons in Indonesia!
Food and drink
Favorite drink
Whisky: While Philipp likes peated Whiskys, Carina prefers the sweeter varieties - but we both agree that Bunnahabhain is the best.
Favorite food
Döner: You can get the travelers out of Berlin but not Berlin out of the travelers. Döner is the best food in the world and you need to eat it in Berlin. Period.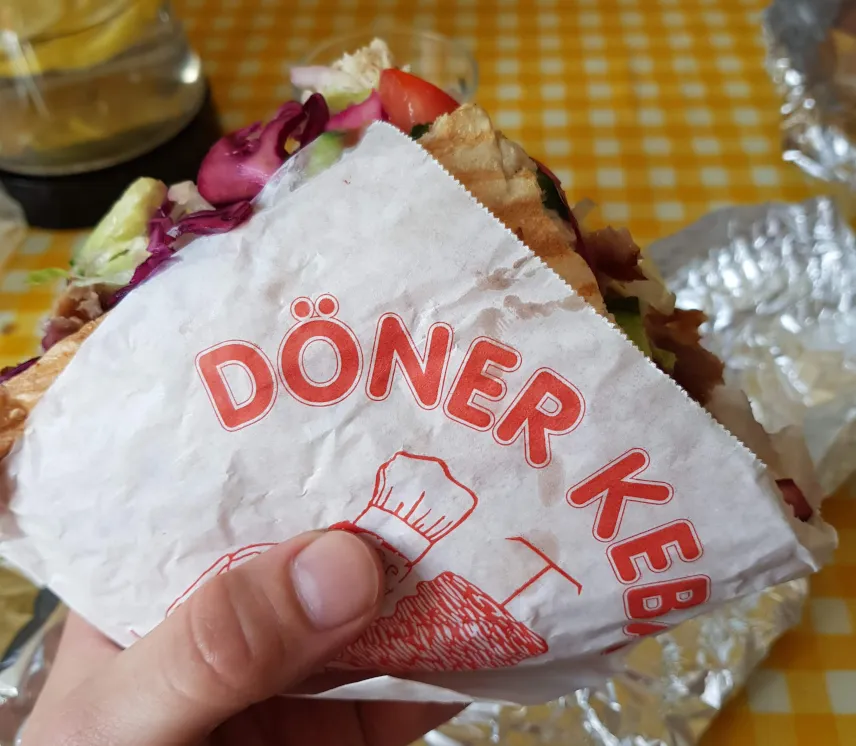 This post contains affiliate links. If you use these links to buy something we may earn a commission. You would help us a lot if you do so. Thanks.